Hi guys, I am planning to sell circle lenses, or cosmetic contact lenses that have a black ring meant to enlare the appearance of the iris, which means BIGGER EYES~~ They are mainly from Korea, and there are many brands out there. I am planning to sell them around 25-35 dollars, exclude the shipping. I am contacting a supplier in Korea, and I am starting soon. I will have shipping discount if you live in the Greater Seattle Area. And please leave me a comment if you have any questions. Thx <3333


here are some pics of before and after applying circle lenses.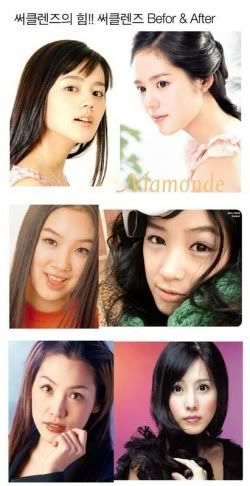 They make your eyes more awake and bigger!!